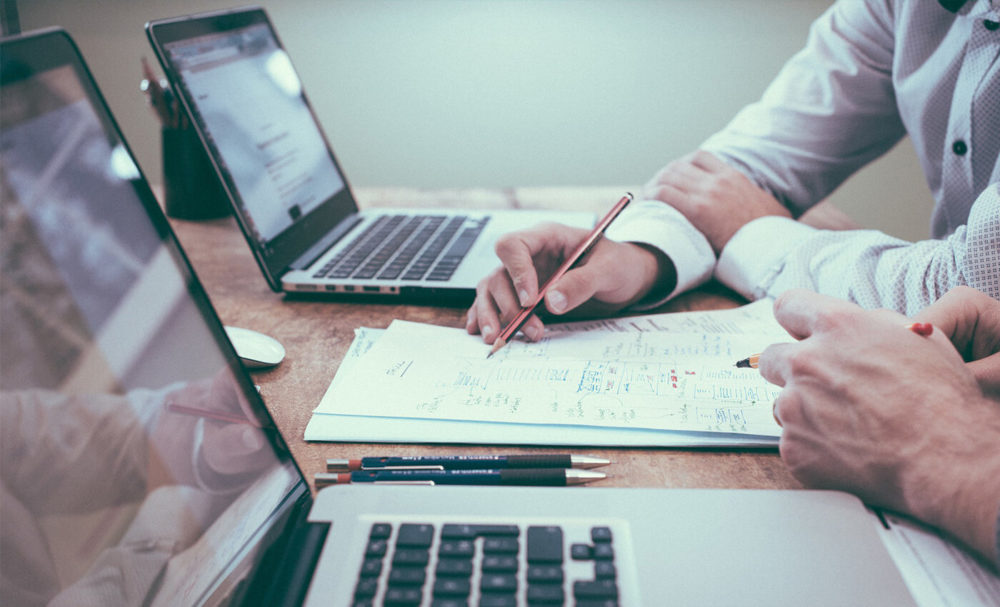 2017 FSU Real Estate Trends Conference
October 01, 2017
This year, the FSU Real Estate Trends Conference will focus on retail and hospitality user experience and how these industries can navigate the current trends in the real estate landscape. Gain strategies to stay competitive at the upcoming FSU Real Estate Trends Conference, October 19-20. In its 23rd year, this traditionally sold-out event attracts institutional and private equity investors, advisors, lenders, asset managers, developers, brokers, and more. Real estate professionals will focus on the emerging issues impacting all facets of the real estate market.
The conference will open Thursday evening with legendary Seminole football coach Bobby Bowden at the Champion's Club. A panel of "Seminole greats" will join him in discussing the Bowden Dynasty, and the keys to its success. The next day, sessions and panels will inspire and challenge industry professionals on topics covering investing, financing, and business. Hot topics range from the rise of "suburban" markets, conditions up and down the capital stack, and a new "uncharted Territory" workshop. Speakers and panelists come from top real estate companies and related service providers, such as Morgan Stanley, Clarion Partners, and Tavistock Development Company.
This year I have the honor of chairing an all-star panel on Emerging Experiential Real Estate: Hospitality/Retail. Shopping centers are trying to create experiences to lure the shopper foot traffic into retail spaces despite consumers purchasing more goods online every day. Hotels are recognizing different customer needs. In the past, food & beverage was simply an amenity to room revenue. Now chef-driven concepts or destination F&B experiences can serve as a driving force to fill rooms. A world-class panel of industry leaders will hit on how they are tackling the user experience and what trends they see emerging.
Hospitality and retail professionals, mark this session in your calendars. Currently, the panel includes Marco Roca of Caesars Entertainment, Las Vegas, NV; Chris Weilminster of Federal Realty Investment Trust, Washington DC; and Lisa Ramey of Xenia Hotels & Resorts, Inc., Orlando, FL and Richard Millard, Trust Hospitality, Coral Gables, FL.
The FSU Real Estate Trends Conference is a world-class forum that informs, challenges, and inspires. Friday's sessions will be at the FSU Turnbull Conference Center. More information about scheduled activities will be announced as the conference draws closer. Stay abreast of details on the conference website.