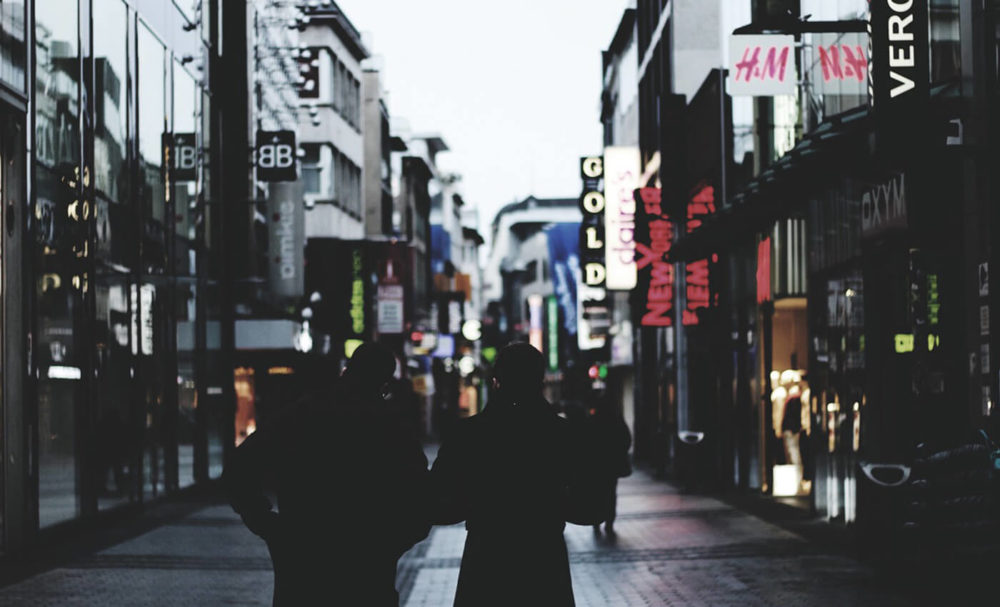 The Latest Retail Trend is "Popping Up" Everywhere
August 13, 2017
When consumers hear the term "pop up stores" they're more inclined to think about pop-up retail shops or pop-up restaurants. Pop ups can be much more than the seasonal costume shop or fireworks stand. As a tool that simultaneously promotes brand awareness while building a community, pop-ups are some of the most fun and creative projects I help clients create.
E-commerce has disrupted how we buy products, but it's still a small slice of the $1,250.0 billion retail industry. That means people still make most purchases on-location. The pop-up model works for everyone: the business, consumer, and landlord. The pop-up is a way to launch something without jumping into expensive long-term lease agreements or trying to scale a business. If the concept works, the owner can start exploring more permanent location options. Most of the pop-ups I've done centered around testing the market for tenants.
Why Pop-up Stores Work
Flash retail locations appeal to the consumer's innate fear of missing out. Knowing the store or activity will exist for only a short period of time, customers feel the pressure to check it out and purchase now before it's gone forever. Consequently, pop-ups drive traffic to new retail locations. Plus the landlord benefits from filling an otherwise empty space, generating income to that location and its surrounding stores.
Pop-up stores aren't limited to the kind of space they can occupy. These outlets can fit almost anywhere: a hotel space, shopping center, mall, art studio–you name it, it can work. The trend invites creative applications. For instance, I'd like to explore pop-up fitness as a way of engaging people in new fitness trends. BarkBox hosted a pet-friendly retail shop in Manhattan that tracked the toys the pets played with the most. A mall in Portugal created a pop-up art installation made from metal paint cans to host Andy Warhol's artwork. Another pop-up in San Francisco let consumers purchase goods that were donated to a homeless shelter.
The Local Pop-up Scene
My personal experience has been with a Southwest Florida book store and artists studio. Books & Books is a well-established business in Coral Gables and Miami Beach. They have a strong community of authors and bibliophiles. Creating a pop-up Books & Books allowed the business to venture into communities that otherwise would be cost-prohibitive.
Miami's thriving art scene is one of the reasons why people visit. ART Basel generates tremendous international interest from galleries and sponsors. Naturally, Miami embraced the idea of an art pop-up studio. The Lebo Art studio in transformed what would otherwise have been a pure white box on the property's forefront into an attractive, tastefully outfitted retail storefront. For the landlord currently redeveloping the building, the pop-up generated temporary income for a space that couldn't be leased long-term until the upgrades were complete.
Based on my experience, the pop-up model is well worth exploring for retail space owners, established businesses thinking about expanding their footprint, or retail startups.