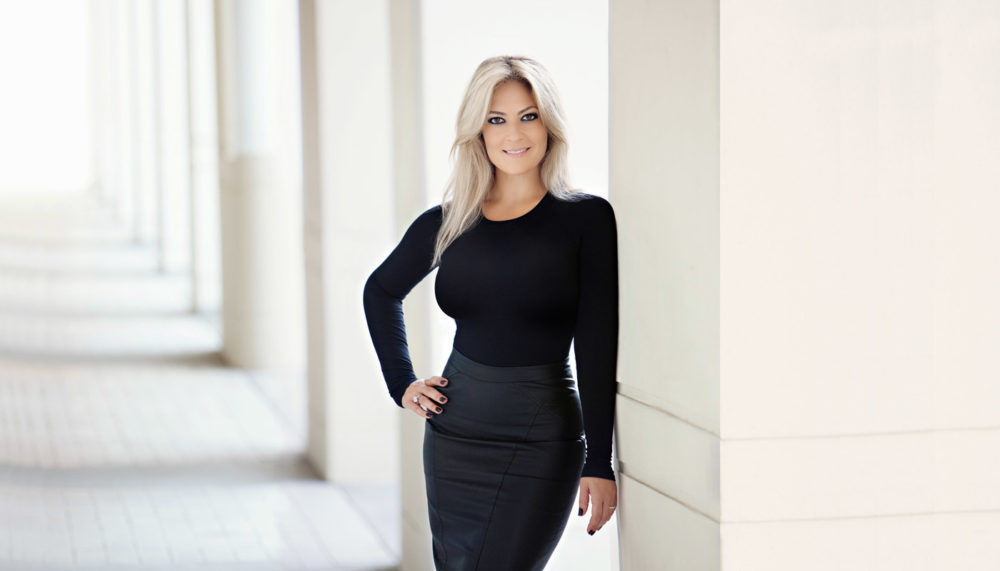 Aileen Messinger
Aileen's professional experience spans 17 years of corporate real estate and includes retail leasing at 2 national REITs, a store development & site selection role for an international retailer, as well as specialized retail and hospitality brokerage experience.
Prior to the inception of AMP, Aileen experienced the brokerage platform where she developed and executed strategic leasing plans for agency clients, as well as tenant representation assignments throughout the region for both national and local tenants.
Aileen has also held the position of Store Development Manager for Starbucks, responsible for executing the real estate strategy for Florida. Her responsibilities included site selection, corporate presentations, lease negotiation, permitting and construction oversight.
The majority of her career has focused on representing landlords in executing retail leasing initiatives. She served as the Director of Leasing for two major REITs with oversight responsibility for 2M+ square foot of retail property portfolios spanning different property types and tenants, including in-line, anchor, and outparcels. Her role included working on joint venture partnerships with private and institutional owners, overseeing external leasing professionals, and responsible for achieving property income responsibilities.
Aileen graduated from Florida State University with a degree in Business Marketing and resides in Miami Beach. Aileen is the immediate past Chairperson for ICSC's National Next Generation Executive Leadership Board, serves on FSU's Real Estate Trends Conference Planning Committee and has previously Chaired the ICSC Next Generation National Conference. She has made multiple contributions to the expansion of ICSC Next Generation's Caribbean and European initiatives, and her active participation throughout the years in industry advocacy has brought awareness to several political issues affecting the retail real estate industry. She has held various other leadership positions within the 60,000-member international organization.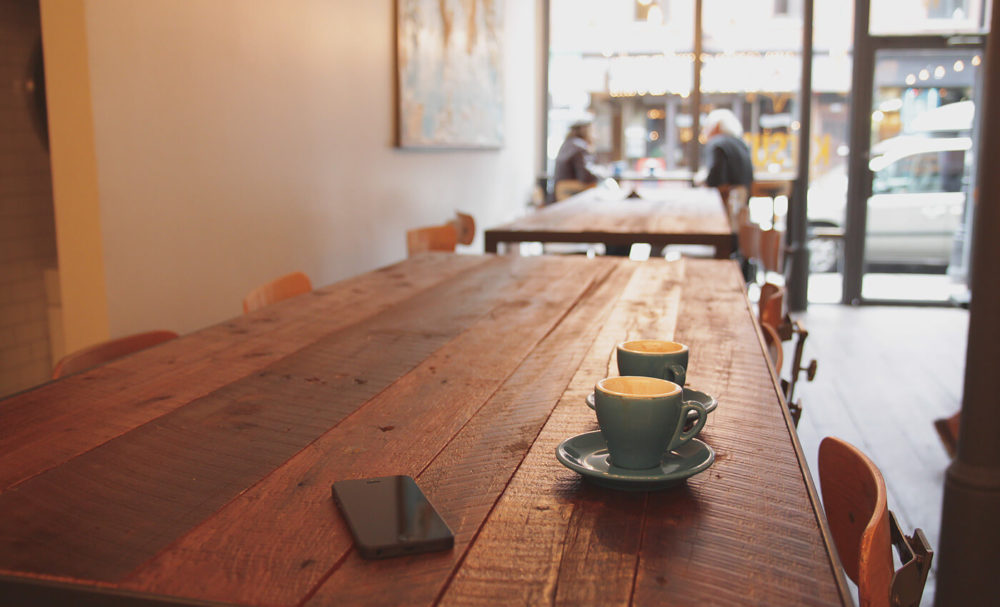 Experience
Aileen Messinger – Corporate Experience, Personalized Service
Throughout her career, Aileen has been effectuating and executing corporate real estate transactions producing beneficial results for those she has worked with.
Her strengths lie in her keen understanding of the retail marketplace and thorough understanding of motivations from both the ownership and occupiers' perspectives. These attributes, along with her exceptional negotiating skills and passion for the business, have marked her career, which includes:
retail leasing for two national REITs;
development & site selection role for international retailer, Starbucks;
specialized retail & hospitality brokerage experience.
Aileen has developed AMP in order to provide a new brand of personalized service to real estate clients with whom she can partner. It is her goal to develop such a seamless and intimate relationship with each client that she is seen as an extension of their company.